Strength Training Workout Plans For People Over 50
Rebuild Yourself, Stay Strong, and Live a Full, Active Life
Hi, I Dave Durell.  I've been helping people improve the quality of their lives through strength training for over 40 years as a Personal Trainer and Studio owner, licensed Physical Therapist Assistant, and former Collegiate and NFL Strength Coach.  I'm excited for the opportunity to help YOU stay strong and live a full, physically active life!     
Safe
Avoid injury (and re-injury) with orthopedically-friendly workouts that are easy on your joints. Rehab injuries or after surgery,  improve function, and decrease risk of future injury.

Time-Efficient
Stop wasting precious time – build strength, rehab injuries and maintain flexibility in under 45 minutes, once or twice a week.
Sustainable
Get on a personalized workout plan you can easily stick with for the rest of your life. Brief, infrequent workouts that easily fit into your busy schedule and help you live your fullest life.
"Having been employed at the collegiate level as an administrator, an educator and a coach since 1983 – including 30+ years at Princeton University – It's my professional opinion that Dave is a highly credible resource on strength and fitness for the older population."
Matt Brzycki, Princeton University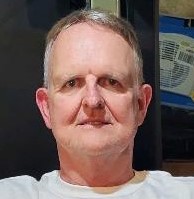 "I'm still rocking this program you have opened my eyes to! I feel really good. Not only do I see the physical changes but so does my wife.  She loves this new program and she's in 'beast mode.' "
Jay, New Hampshire USA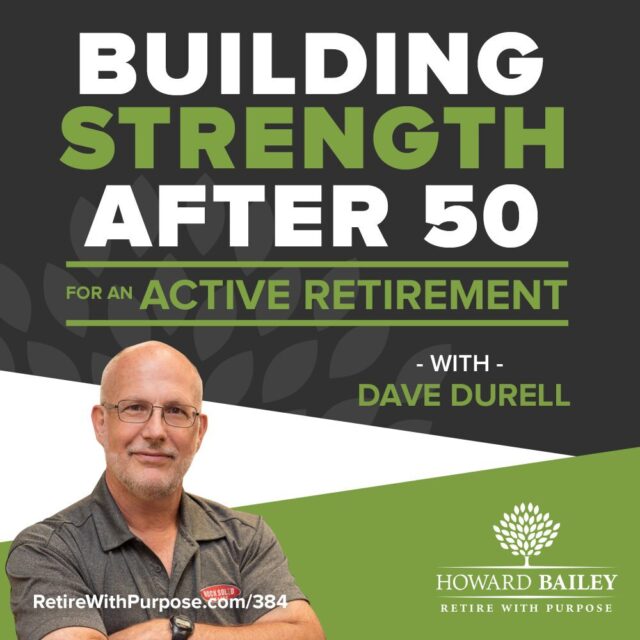 Live A Strong Life After Retirement – My Retire With Purpose Podcast Interview VIDEO BELOW I recently had the pleasure…