Strength Training Workout Plans For Men Over 50
Rebuild Yourself, Stay Strong, and Live a Full, Active Life
Effective
Get stronger and build muscle quickly at any age. You will see immediate, dramatic and continuous progress, right from your first workout.
Safe
Avoid injury (and re-injury) with orthopedically-friendly workouts that are easy on your joints. Rebuild previous injuries,  improve function, and decrease risk of future injury.

Efficient
Stop wasting precious time – increase strength and build muscle with 30 minute workouts, once or twice a week.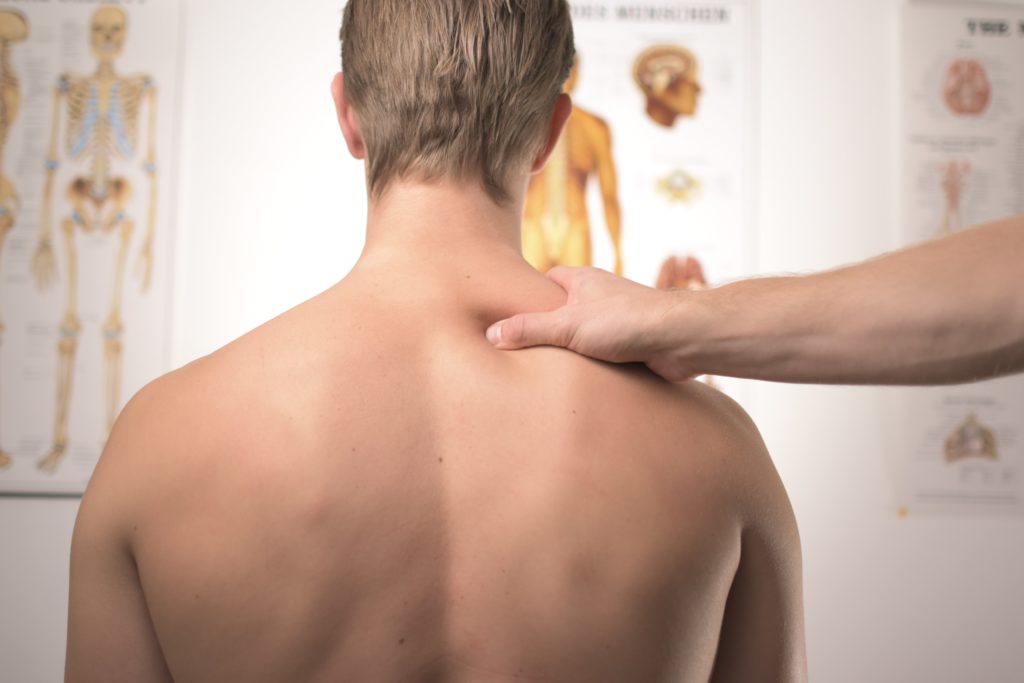 Remember what lifting weights was like in your 20's? Monday, of course, you started with chest.  Bench press, inclines, dumbbell…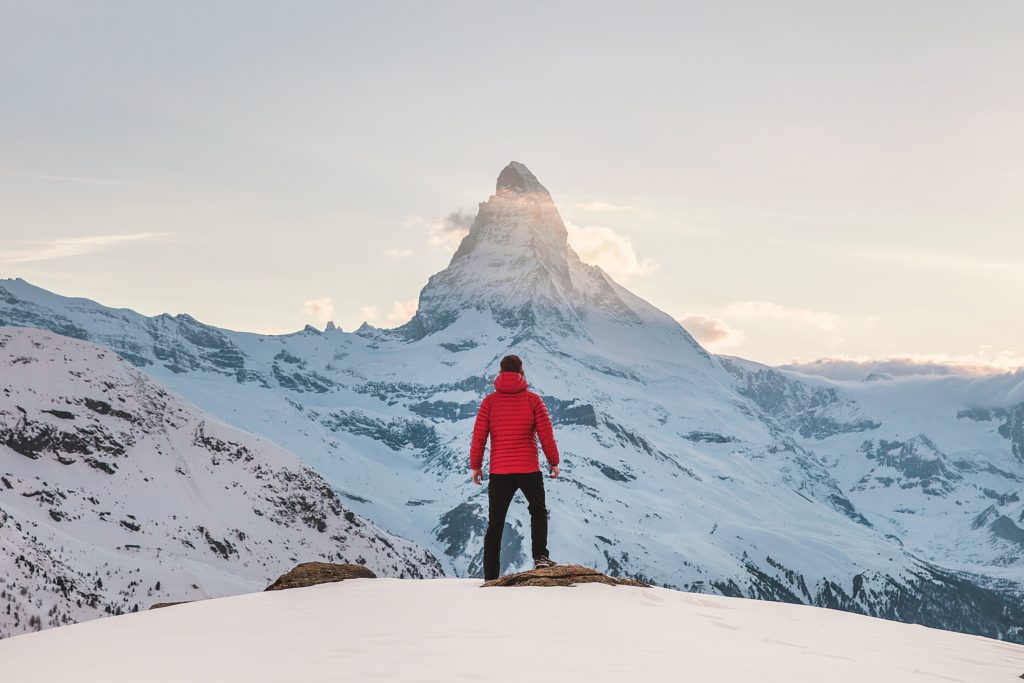 I've noticed a very interesting workout phenomenon over the years – both in myself and the people I've trained.  Perhaps…
The optimal number of sets of resistance exercise required to produce maximum increase in strength remains a very controversial topic. …