Now that your over 50, what's on your bucket list?
Maybe you've always dreamed of a hiking trip with family or friends to Machu Picchu.
Or perhaps you're picturing yourself in the Bahamas, and everybody in your group wants to try paddle boarding.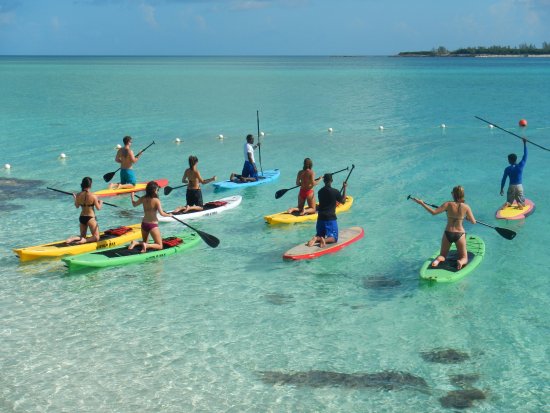 Are you limited from doing these kinds of things because of muscle weakness, or orthopedic pain issues?
Ok, maybe your bucket list isn't quite that ambitious. Maybe you just aspire to spend more time with your family.
But what happens when you're at the family reunion backyard picnic, and they're one player short for volleyball? Do you have to say no because your shoulders or knees can't handle it?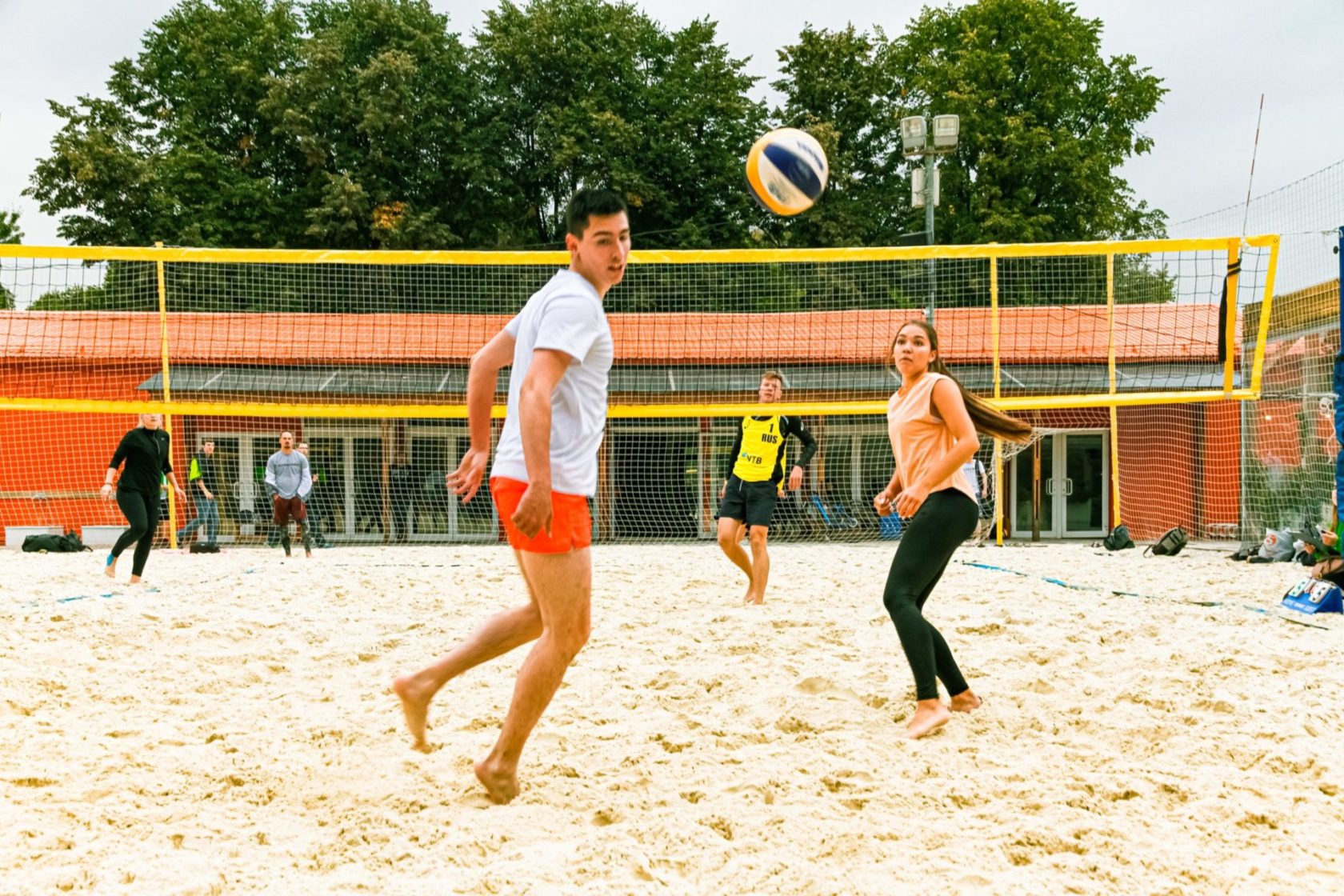 Being limited in doing fun stuff due to a lack of muscular strength may not be something you've given a lot of thought to. But let's think about this for a second.
Strength is defined as the ability to produce muscular force.
If you're very weak, the range of activities you'll be able to engage in (and still enjoy them) will be limited to those that don't require much muscular force (strength) to do.
The stronger you are, the more you're able to do – from easy things to strenuous things.
In this way, strength gives you the freedom to do, see and experience things you otherwise would miss out on.
So if that's something that's important to you, it becomes important to get and stay on a strength training program that will build your strength safely and effectively.
And it has to be a program you'll be able to continue indefinitely, because muscular strength is a 'use it or lose it' deal.
I call that a sustainable strength training program.
A sustainable program also needs to be easy to use and time-efficient. If the program carries a high risk of injury, requires a lot of athletic skill, or has you in the gym for hours and hours every week, are you likely to stick with it consistently over the next 10 or 20 years? Probably not.
Don't be the one who always has to stay on the sidelines of life and watch – the one who, when asked to come along, has to say "I can't" because of a fitness issue.
Get started now on a safe, sustainable strength training program designed for people over 50, and you'll be prepared to live the fullest life possible.